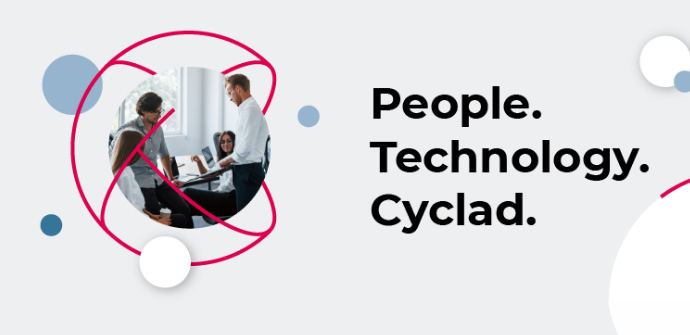 Rodzaj pracy: Pełny etat
Rodzaj umowy: Na czas nieokreślony
Ilość wakatów: 1
Minimalne doświadczenie: Od 5 do 10 lat
Wykształcenie: Wyższe magisterskie
Branża: Praca IT - Programowanie / Analizy

We are currently looking for a Software Engineer with professional experience in programming and WebMethods to support our customer - an international commercial bank with branches and offices in almost 50 countries. You will be responsible for understanding data flows and their business purpose in order to develop and integrate bank applications into the IT landscape. On daily basis, you will be developing/integrating third-party systems and analyzing and fixing errors in existing interfaces.
Project information:
Industry: Banking
Project scope: implement the customer requirements into new software solutions
Place of work: Remotely 100&
Form of contract: Only employment contract
Budget: 17-25k gross on the employment contract, depending on seniority and technical knowledge
Contract length: long-term cooperation
Methodology: Agile
Start date: depending on the candidate's availability
Your daily tasks:
Expanding your abilities of EAI development with the webMethods platform, develop and maintain webMethods and Java-based solutions
Preparing software builds and releases packages
Analysis, solution design, and implementation of interfaces to IT systems based on webMethods
Conceptional tasks around technical solutions, data- and business/process models
Close cooperation with the team in Frankfurt
What do you need to join us:
Working knowledge of webMethods 10.x. and components such as IntegrationServer, UniversalMessaging
Good knowledge of developing integration logic and processing various document formats such as Flat File / JSON / XML /SWIFT / SOAP
Good understanding of CI/CD processes and Cloud fundamentals (OpenShift, Docker, Apache Camel library in SpringBoot)
Good knowledge of UNIX/Linux bash, TCL
Working knowledge of technologies such as Web Services REST/SOAP/XML/WSDL or file transfer
English on the B2 level
We offer:
Full-time job agreement based on an employment contract
Unique opportunity to join an international team and take part in knowledge transfer projects
Flexible working hours
Language courses
E-learning platform
Developing Skills Program
Sodexo Lunch Pass
Private medical care
Life Insurance
MultiSport Card
Integration events
Prosimy o aplikowanie poprzez przycisk znajdujący się po prawej stronie ogłoszenia.