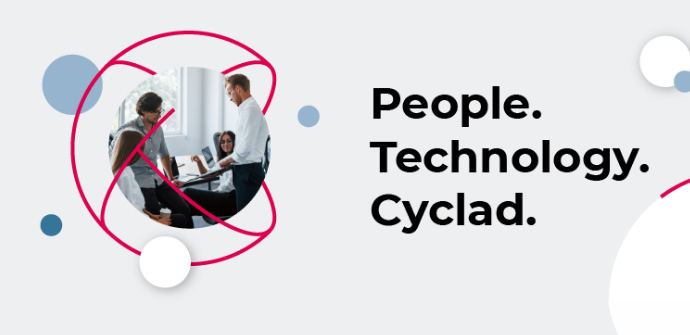 Rodzaj pracy: Pełny etat
Rodzaj umowy: Na czas nieokreślony
Ilość wakatów: 1
Minimalne doświadczenie: 2 lata
Wykształcenie: Wyższe licencjackie
Branża: Praca IT - ERP, Praca IT - Konsulting, Praca IT - Programowanie / Analizy

Project information:
Type of project: set-up and maintenance of the European system for Business Intelligence (Power BI)
Office location: Gdańsk
Remote work: yes, 100% remote work
Budget: B2B: 20 - 40 EUR/ h/ net + VAT or 90 - 180 PLN/ h/ net - depending on candidate"s experience; UOP possible as well
Start date: depending on candidate"s availability
Project scope:
Work in the ERP BI team of the European IT-ERP department as a specialist responsible for the set-up and maintenance of the European system for Business Intelligence (BI) - migration from SAP to Power BI
Analyze business requirements and translate into functional report design
Create functional specifications for the technical developer for the back-end solution (SQL)
Apply configuration to back-end system (SQL) within basic to medium skill-set
Test new developments and provide test support for (key) users
Design and create front-end reports in Power BI
Support key users with report creation
Cooperate and communicate with Other ERP teams, European HQ-Organization, Sales Entity contacts and power users
Create and maintain documentation (development requests, user guides, status updates
The activities can take place in the context of:
Business Intelligence Projects

as project member of the implementation team,
independently managing the project from start to finish,
as BI project member in ERP (SAP) Roll-in projects, or ERP related business projects.

Production support activity:

implement standard (routine) configuration changes on request of users,
investigate and evaluate Change Requests from key users and take ownership of the implementation after approval.
evaluate issues / problems reported by users,
provide solutions for system issues (configure, unit test, support user test, follow up),
support the (key) user to overcome knowledge gaps.
Requirements:
A Bachelor IT, Business Administration, or equivalent education / experience
Capability to translate business requirements into IT system configuration
Analytical skills to find and solve problems
Skilful with IT applications in general, very good knowledge of MS Excel
Min 2 years of experience with MS Power BI
Knowledge of MS SQL is an advantage
Knowledge of Azure platform is an advantage
Knowledge of other Business Intelligence systems is an advantage
Key user knowledge of SAP ECC and SAP BW is an advantage
Knowledge of Finance and Controlling and Logistics integration in SAP or another ERP system is an advantage
Good English speaking and writing skill is a must - min. B2
Willingness to travel occasionally (10%)
We offer:
Full-time job agreement based on employment contract or b2b
Possibility to work 100% remotely
Attractive salary based on your experience and skills
For UOP: Perks including private medical care, Life Insurance, My Benefit Platform, language courses
Prosimy o aplikowanie poprzez przycisk znajdujący się po prawej stronie ogłoszenia.