Validation manager (people manager) - Belgium , Zagranica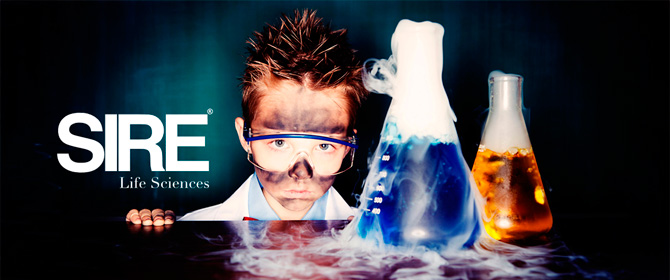 Validation manager (people manager)
Location: Belgium
SIRE® is the market leader in Life Sciences recruitment. We believe the recruitment market needs to gear up in technology and continuous innovation. We like technology, in a Life Sciences market driven on science, we couldn't stay behind; we drive Recruitment Science. Investing a majority of our turnover in technology enables us to use unique Resource Technologies. By using highly advanced algorithms, we enable our team of Resource & Data Strategists© to maintain the most advanced, detailed and complete Life Sciences network in Europe. This big data enables us to work Reverse Recruitment©: we first analyze the market in-depth before we go out to the market. Because we analyze the whole market, we can compare facts and data. This enables us to do Facts & Big Data Recruitment©, making sure we, or better yet, you find the right career!Our client is a professional Pharmaceutical organisation, based in Antwerpen Belgium.
The Company
Onze klant is een groot internationaal bedrijf wat opereert in de Life Sciences industrie.


Role Description
In deze rol bent u verantwoordelijk voor het validatie team waarin u de Site ondersteunt in het ontwikkelen, implementeren en pragmatisch verbeteren van validatie processen in lijn met cGMP vereisten. Jouw hoofdverantwoordelijkheid bestaat uit het samenstellen, uitvoeren en coördineren van diverse validatie activiteiten. Een goede samenwerking met QA Compliance is hierbij essentieel.


Responsibilities
- Verhogen van compliance niveau in de productie
- Bewaken van cGMP en kwalificatie-aspecten in projecten
- Ondersteunen bij bezoek, audits of contacten met Regulatory agentschappen.
- Aansturen en coachen van validatie team
- Ontwikkelen, implementeren en pragmatisch verbeteren van validatie processen in lijn met cGMP vereisten
- Samenstellen, uitvoeren en coördineren van diverse validatie activiteiten


Requirements
- MSc. Life Sciences;
- Expertise op het gebied van validatie volgens de cGMP
- People management skills
- Ervaring met FDA Regulated Industries

Heb je interesse en wil je meer weten over deze functie, reageer dan door op solliciteer te klikken en contact op te nemen met Valentijn de Krom
Apply