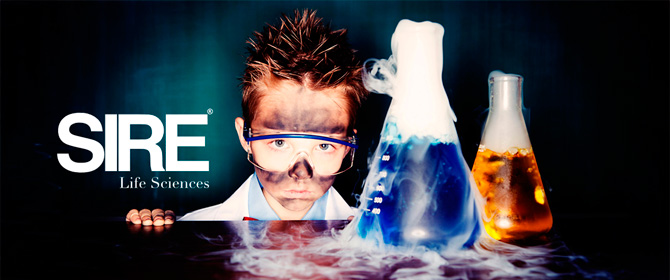 Temp to Perm Senior QA Manager
Location: Netherlands
SIRE® is the market leader in Life Sciences recruitment. We believe the recruitment market needs to gear up in technology and continuous innovation. We like technology, in a Life Sciences market driven on science, we couldn't stay behind; we drive Recruitment Science. Investing a majority of our turnover in technology enables us to use unique Resource Technologies. By using highly advanced algorithms, we enable our team of Resource & Data Strategists© to maintain the most advanced, detailed and complete Life Sciences network in Europe. This big data enables us to work Reverse Recruitment©: we first analyze the market in-depth before we go out to the market. Because we analyze the whole market, we can compare facts and data. This enables us to do Facts & Big Data Recruitment©, making sure we, or better yet, you find the right career!Our client is a professional Pharmaceutical organisation, based in Noord-Holland Netherlands.
The Company
Our client is a very well established and respected pharmaceutical company.


Role Description
In this role, you will be responsible for Quality Release activities in the Dutch Supply and Quality center. You will safeguard and manage the efficient distribution of the products, including clinical supplies, to the Netherlands and several other European countries, meeting company, local and customer needs.


Responsibilities
- Create and maintain SOP's

- Promote quality and ensure GMP & GDP compliance

- Provide GMP and GDP training

- Lead the local cross functional quality council

- Operational QMS implementation

- Market release and distribution

- Deal with complains and recalls at a local and european level


Requirements
- MsC in Medicine, Biology, Pharmacy or similar

- Minimally 2 years of experience as a QM or QP within a pharmaceutical company

- Working knowledge of the pharmaceutical industry in relation to Quality Compliance

- Thorough understanding of cGMP & GxP's regulations

- Fluency in English


Other information
This is a temporary assignment, with a real chance of turning into a permanent position.

For this role, a pre-agreed monthly rate applies.

Are you interested and do want to apply for this role, please fill out your application via the apply button below and contact Seppe Verhoeven.
Apply