Senior Data Analyst (Analytics & Visualisation) - Kraków , małopolskie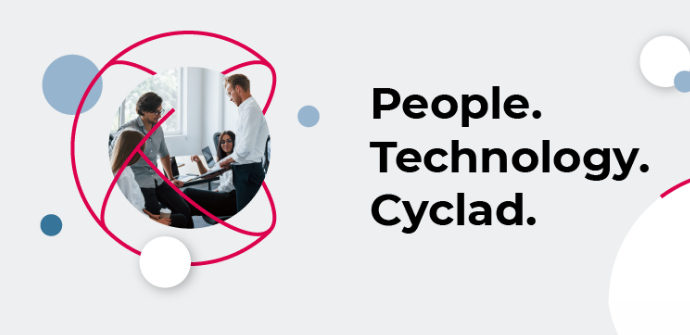 Senior Data Analyst (Analytics & Visualisation)
Od:
Cyclad Sp. z o.o.
Miejsce pracy: Kraków
Rodzaj pracy: Pełny etat
Rodzaj umowy: Na czas nieokreślony
Ilość wakatów: 1
Minimalne doświadczenie: Od 5 do 10 lat
Wykształcenie: Wyższe licencjackie
Branża: Analityka,IT - Konsulting,IT - Programowanie / Analizy
Project information:
Industry: Finance
Type of projects: supporting analytical projects for the Financial Crime Threat Mitigation Applied Analytics
Location: Cracow, currently remote 100%
Project language: English
Budget: b2b: 700 - 900 PLN net/day; UOP: 11 000 - 14 200 PLN gross
Start date: depending on candidate"s availability, preferably till 12.2021
Project scope:
The analytics and visualization roles involve development of solutions to detect and mitigate Regulatory Conduct related risk. High level work specifications include (not exhaustive): regulatory conduct-oriented scenario design, feature selection and feature engineering, dashboarding / visualization, Analysis & trigger-based lead generation and controls, Risk Scoring
Data analysis
Data pulls
MI visualisation and dash-boarding - setting up the groundwork. Have the initial base of MI and analysis to jump to more advanced solutions.
1st year will be mostly analysis, understanding the data and come up with actionable insights.
Role will be heavily focused on analytics - how can someone create insights from the data through reporting/segmentation/rule-based models/analytical solutions.
Competence demands:
Bachelors or Master"s degree in Computer Science, Statistics, Mathematics, Economics or any other quantitative discipline, such as MBA with quantitative focus
5+ years of experience of working in Analytics
Good working knowledge of database / analysis tools such as SQL and Python/R
Excellent analytical and problem-solving skills
Experience in visualization tools such as Qlikview /Tableau
Knowledge of Statistical Techniques, Data Science will be a plus
Fluent English
We offer:
Opportunity to participate in large-scale projects for one of the largest banking and financial services institution in the world
Stable employment contract (B2B, regular employment contract)
Good working atmosphere in a harmonious team
Multisport card and private medical care (Signal Iduna)
Prosimy o aplikowanie poprzez przycisk znajdujący się po prawej stronie ogłoszenia.