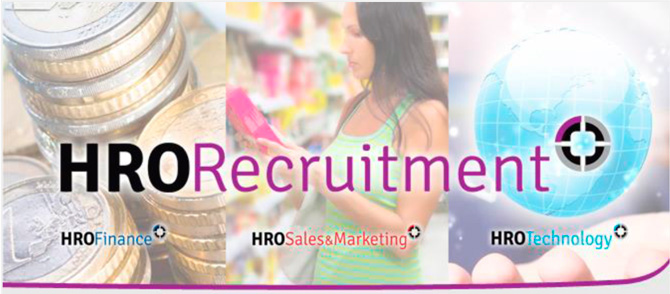 Senior Agile Java Developer
Miejsce pracy: Kraków
HRO Recruitment is a specialist traditional recruitment business. HRO Recruitment is a brand of HRO Personnel Sp. z o. o. HRO Personnel is a Human Resources service provider operating under number 6696.
We are working as a recruitment provider searching on our Client's behalf for a person in the following role:
Senior Agile Java Developer
Location: Cracow
Senior Agile Java Developer with experience on building distributed systems using Java, Micro service architectures in Cloud based environment
Requirements:
Excellent core Java skills;
Excellent Spring boot skills;
Excellent Spring data/JPA skills.
Excellent Restful APIs development skills;
Experience with Spring cloud and Netflix libraries;
Experience with ORACLE database;
Software engineering best practices including: TDD, design patterns, unit testing with Junit and Mockito, clean code, continuous integration (using Jenkins) and continuous deployment;
Experience using distributed version control tools such as GIT;
Experience with build automation tools such as Maven/Gradle;
Agile development, in particular Scrum and XP; comfortable with practices like pair programming and code review.
Must be comfortable using Unix and should be good with common Shell commands/Scripting;
Very Good understanding of English is essential
Highly desirable:
BDD testing using Cucumber JVM;
Developing application using NoSQL;
Experience with Micro services architecture and distribute applications;
Nice to have:
User interface development using web based technologies such as ReactJS/AngularJS;
Experience with Pivotal Cloud Foundry
Experience with WebSphere;
We offer:
Stable job in professional team
Opportunity for professional development in an international environment with possibility of international travel
Challenging environment for increasing your abilities and skills in various areas
Consistent scope of responsibilities
Attractive salary based on your professional experience and skills
Private health care, employees' benefits
Be part of dynamic IT environment!!!
Please add the following clause to the end of your submitted CV: "I hereby consent for HRO Recruitment, a brand of HRO Personnel Sp. z o.o. with their head office in Warsaw at Puławska 182, to use my personal details hereby submitted for their recruitment process (documenting and processing personal information and forwarding said information to their clients within the structure of the client's recruitment projects) in accordance with the Law on Protection of Personal Data (Dz. U. 2002 r. Nr 101 poz. 926) until I submit a written withdrawal of consent. I confirm that I was informed of the right to modify, access and protect my personal information."
Aplikuj
Uprzejmie informujemy, iż kontaktujemy się tylko z wybranymi osobami. Kandydatów, biorących udział w procesach rekrutacyjnych rejestrujemy w naszej bazie danych. Nadesłanych dokumentów nie zwracamy.