Regular/ Senior SL3 Support Engineer - Krakow , małopolskie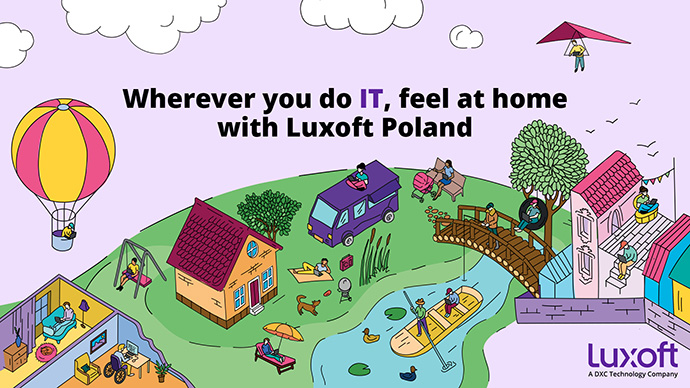 - All stages in our recruitment process can be done remotely -
Regular/ Senior SL3 Support Engineer
Location: Krakow
Main aspect of the role is to support and maintain bank-wide settlement and confirmation applications. It involves resolving production issues as the third line of support - fixing bugs, answering questions from business and Level-2 support.
The candidate should have a consistent track record of demonstrating initiative, collaboration, and strong teamwork skills.
He/she will think out of the box and adds value to discussions. Furthermore, he/she will take direction and have a strong focus on delivery.
Scope of responsibilities will include working in a team taking direction from others for assigned tasks and on some occasions leading individual tasks as part of a larger project.
Please note - occasional work in the evenings or weekends may be required (with appropriate compensation)
Person will have a chance to gain experience in areas of the Settlements and Confirmations of derivative instruments. This is a very exciting overlap between technology and business groups.
Business trips to London may be required for initial period.
Please apply with the button on the right side of this job offer.
We kindly inform you that we will contact only chosen candidates. If you are interested in the above position, please apply by submitting your CV in English
Learn more about Luxoft at
www.luxoft.com
and follow us on Facebook!
www.facebook.com/luxoft.poland