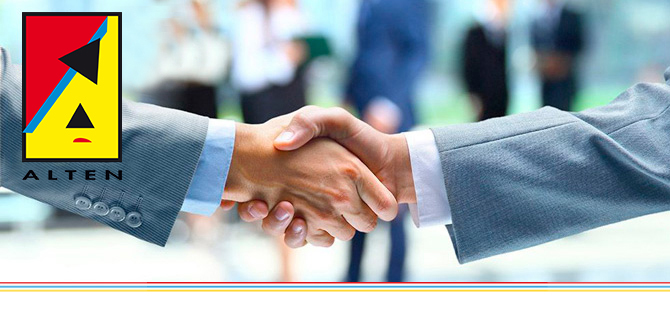 Wiele możemy napisać o tym, jaką firmą jest ALTEN Polska i dlaczego warto z nami współpracować. Cenimy jednak Twój czas, więc chętnie opowiemy Ci o tym na rozmowie rekrutacyjnej. Jesteśmy częścią międzynarodowej grupy ALTEN skupiającą na całym świecie ponad 28 000 wybitnych specjalistów z dziedziny Inżynierii oraz IT, którzy realizują najbardziej innowacyjne projekty technologiczne dla naszych Partnerów biznesowych (najnowsze samoloty pasażerskie? Jasne! Zaawansowane systemy dla największych korporacji? Oczywiście! To może jeszcze przemysł kosmiczny? Cóż…tak!). Zespół, który tworzymy, to profesjonaliści, którzy z zaangażowaniem i znajomością potrzeb rynku codziennie udowadniają, iż grupa ALTEN jest światowym liderem usług konsultingu inżynieryjno-technologicznego. W pracy bardzo ważna jest dla nas atmosfera, którą sami tworzymy. Zależy nam na dzieleniu się wiedzą, otwartości oraz pomysłowości.
Rodzaj pracy: Pełny etat
Rodzaj umowy: Na czas określony
Ilość wakatów: 1
Minimalne doświadczenie: 1 rok
Wykształcenie: Wyższe inżynierskie
Branża: IT - Programowanie / Analizy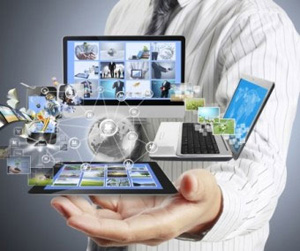 We are member of French ALTEN Group present in 25 countries around the world and employing over 34,000 engineers and IT specialists. Since 1988 we deliver advanced IT systems for well-known brands, develop medicine and the renewable energy industry. ALTEN innovates aero and cosmonautics, trains, electric and autonomous vehicles, and even space rockets. 
We are currently looking for QA Engineer who will join our team. 
Role description:
As QA Engineer, you will join a global team that runs a broad range of projects, transforming existing and developing new digital services and tools across all of our Client's industries. We are looking for candidates who are passionate about building elegant, customer-facing solutions on any device.
Join the team to leverage modern web development capabilities to transform our Client's global services across the maritime, oil and gas, energy, and life science industries. These capabilities include UX design, API ecosystem, E-Commerce, Web Analytic and Microservices using Microsoft Azure, Docker and open web technology stack.
Responsibilities:
Evaluate user requirements in collaboration with product owners and software developers
Create detailed, comprehensive and well-structured test plans and test cases
Estimate, prioritize, plan and coordinate testing activities
Design, develop and execute automation scripts
Identify, record, document thoroughly and track bugs
Perform regression testing
Track quality assurance metrics
Technical skills & experiences:
1+ years of relevant professional experience as QA Engineer
Solid knowledge of software QA methodologies, tools and processes
Solid experience with both white box and black box testing
Solid experience with automated testing tools
Experience in writing clear, concise and comprehensive test plans and test cases
Knowledge of HTML/CSS and JavaScript is a big plus
Knowledge of Microsoft .NET development environment is a big plus
Experience with Agile development methodology such as Scrum is a plus
Other qualifications:
Excellent English communication skills, both written and oral
Passion for learning new technologies
Ability to give constructive feedback to improve processes and quality
Self-motivated and result oriented
Bachelor or Master degree in design, software engineering, scientific, or engineering subject area and a strong scientific or engineering background in addition would be a distinct advantage considering the application domain
We offer:
Stable and long-term cooperation
Certification and training opportunities
Possibility to choose type of contract (B2B also)
Benefit package (MultiSport card, Medicover, MyBenefit)
Unlimited growth and development opportunity
Relocation support & relocation package
Aplikuj