Purchasing Manager Indirect Goods & Services - Netherlands , Zagranica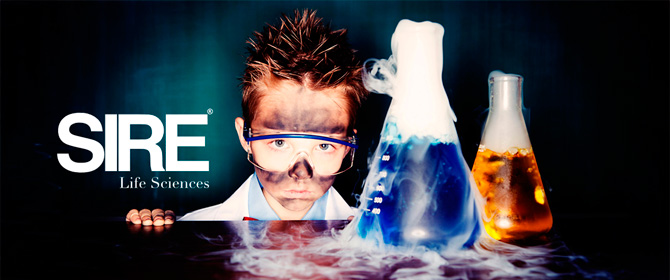 Purchasing Manager Indirect Goods & Services
Location: Netherlands
SIRE® is the market leader in Life Sciences recruitment. We believe the recruitment market needs to gear up in technology and continuous innovation. We like technology, in a Life Sciences market driven on science, we couldn't stay behind; we drive Recruitment Science. Investing a majority of our turnover in technology enables us to use unique Resource Technologies. By using highly advanced algorithms, we enable our team of Resource & Data Strategists© to maintain the most advanced, detailed and complete Life Sciences network in Europe. This big data enables us to work Reverse Recruitment©: we first analyze the market in-depth before we go out to the market. Because we analyze the whole market, we can compare facts and data. This enables us to do Facts & Big Data Recruitment©, making sure we, or better yet, you find the right career!Our client is a professional Food organisation, based in Noord-Brabant Netherlands.
The Company
.


Role Description
You manage and control the category 'Indirect goods & services' (IT, Energy, HR, maintenance, waste, R&D, fleet, production & administration, ...)


Responsibilities
- You execute a structured sourcing model with focus on business needs / spend / market analysis, strategy development, RFP process, contractingand Supplier Relationship Management
- You build strong, value-adding relationships with cross-functional teams to strengthen sourcing and material/services management effectiveness.
- You lead identification, development and implementation of best practices
- You are responsible for the fleet management
- You report to the Group Purchasing Director


Requirements
- You ideally have a master's degree in food, commercial or industrial engineering or equivalent
- You have minimum three years of similar experience
- You are an excellent communicator with persuasion, influencing & customer service skills
- You are able to deal with all levels of our organization
- You are able to challenge the status quo & drive change within the organization
- Team player, results oriented
- You are structured and analytical, persistent
- You are fluent in Dutch and English

Are you interested and do want to apply for this role, please fill out your application via the apply button below and contact Joost Spape.
Apply