PTP Accountant with German
PTP Accountant with German




Kraków




NR REF.: 1113130



Your new company
We are looking for the person to hold the position
AP Accountant with German
to a leading global professional services company, providing a broad range of services and solutions in strategy, consulting, digital, technology and operations in Cracow.
Your new role
As
AP Accountant with German
you will be responsible for preparing payment proposal and processing the payment via client bank application, handling with Suppliers/clients requests and indexing and processing invoices and client bank application. You will be a person who supports client in the month/year - end closing activities and analyses incoming reports or statements.
Our requirements
To be a good Candidate for this position you need to have Finance and Accounting knowledge, Excel and Word skills and very good German and English communication skills.
What we offer
Our Client offers full work comfort, varied package of benefits, courses and trainings. Flexibility, especially in the period of month/year - end closing is a must.
Additional information
If you are interested in this role please call us now or click 'apply now' and add your CV.
If you are looking for new role, contact us for a discussion on your career. We' ll try to help you as quick as it's possible.
.
Oferta pracy, na którą zgłaszasz swoją kandydaturę wymaga wypełnienia formularza bezpośrednio na stronie Pracodawcy.

Klikając "Aplikuj" zostaniesz przekierowany na stronę internetową Pracodawcy.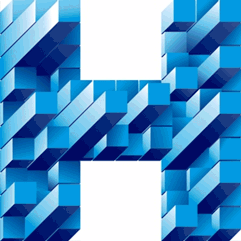 Prosimy o dopisanie następującej klauzuli "Wyrażam zgodę na przetwarzanie moich danych osobowych zawartych w ofercie dla potrzeb procesu rekrutacji zgodnie z Ustawą o ochronie danych osobowych z dnia 29.08.1997r., Dz. U. Nr 101, poz. 926 ze zm."

Numer w rejestrze agencji zatrudnienia: 361