Procure to Pay Specialist with German or French or Spanish - Warszawa , mazowieckie

Procure to Pay Specialist with German or French or Spanish
Procure to Pay Specialist with German or French or Spanish
Warszawa
NR REF.: 1131938
For our Client, a global company from medical sector, we are looking for Procure to Pay Specialist with German, French or Spanish to join a new Shared Service Center based in Warsaw.
On this position you will be responsible for supporting P2P and T&E processes for the EMEA region, processing data in the SAP system, cooperating with vendors, coordinating delivery timetables, verifying and collecting documentation. In addition, you will closely cooperate with other departments to seek process improvements and you will participate in implementation of SAP Ariba.
We are seeking candidates with one year of experience in P2P or order management area (preferably in SSC environment). Fluent English and at least one of the listed languages is required. Knowledge of SAP system, with preference to SAP ARIBA system will be a huge advantage. Positive customer service attitude will help you in daily work as well as good communication skills.
Our Client offers employment by Temporary Agency (with possibility to obtain permanent contract), wide range of benefit package and the opportunity to work in an international company.
Oferta pracy, na którą zgłaszasz swoją kandydaturę wymaga wypełnienia formularza bezpośrednio na stronie Pracodawcy.

Klikając "Aplikuj" zostaniesz przekierowany na stronę internetową Pracodawcy.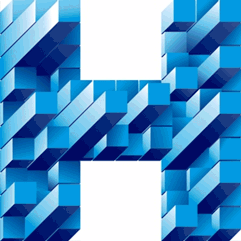 Prosimy o dopisanie następującej klauzuli "Wyrażam zgodę na przetwarzanie moich danych osobowych zawartych w ofercie dla potrzeb procesu rekrutacji zgodnie z Ustawą o ochronie danych osobowych z dnia 29.08.1997r., Dz. U. Nr 101, poz. 926 ze zm."

Numer w rejestrze agencji zatrudnienia: 361