Process Improvement Manager
Process Improvement Manager
Kraków
NR REF.: 1149073
Our Client is an international company with one of its branches located in Cracow. Currently as the Centre is expanding and new processes are launched, we are looking for Process Improvement Manager who will take over new projects and act as an SME / Lead in this area.
On this position you will be
driving process improvement initiatives within organisation
, leading new projects and setting up as well as overseeing KPIs and reporting on project delivery and progress. You will be acting as an interface between IT technical teams and various parts of business and lead, coach and support creation of Continuous Improvement culture within organisation. Additionally, this person will lead functional or project teams in executing projects and provide guidance during the project execution.
We are looking for professionals with
previous experience in process improvement teams
, preferably within financial services or accounting. Due to international work environment you need to speak fluent English. Excellent communication and prioritising as well as project management and
team leadership
skills & experience are also key to be successful on this position.
Successful Candidates will be offered unique position where you can take up new challenging projects with international exposure and growing organisation. You will attractive salary and benefits package together with support for your professional development.
Oferta pracy, na którą zgłaszasz swoją kandydaturę wymaga wypełnienia formularza bezpośrednio na stronie Pracodawcy.

Klikając "Aplikuj" zostaniesz przekierowany na stronę internetową Pracodawcy.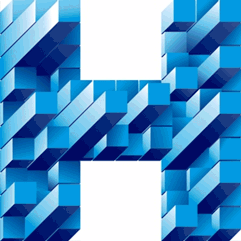 Prosimy o dopisanie następującej klauzuli "Wyrażam zgodę na przetwarzanie moich danych osobowych zawartych w ofercie dla potrzeb procesu rekrutacji zgodnie z Ustawą o ochronie danych osobowych z dnia 29.08.1997r., Dz. U. Nr 101, poz. 926 ze zm."

Numer w rejestrze agencji zatrudnienia: 361