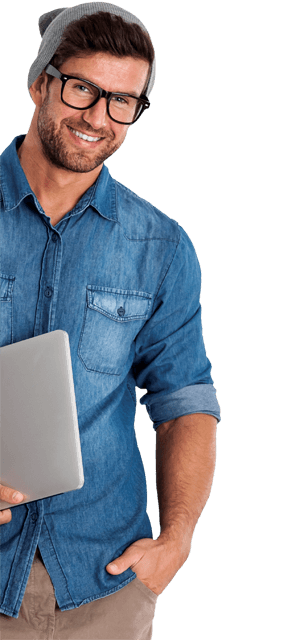 Adecco Poland Sp. z o.o. belongs to Adecco Group - the world's leading provider of HR solutions, we have a network of 5,100 branches, in over 60 countries and territories around the world. We have been present in Poland since 1994. In 2018, work through Adecco Poland found nearly 52 000 people. Adecco Poland Sp. z o.o. is an Employment Agency (Certificate No. 364).

Aktualnie dla naszego Klienta poszukujemy:
Marketing manager
Miejsce pracy: Warszawa
Responsibilities:


To consult with business leads and advise on marketing related projects for specific products and services;
To develop marketing plans for specific products and service;
To execute and evaluate all campaigns in cooperation with relevant teams;
To lead on media buying and ensure contracts are in place, following our client"s projects
To monitor allocated marketing budget;
To project lead on specific promotional campaigns and events;
To adapt global materials in accordance with local context - in cooperation with graphic studio;
To maintain both internal and external key relationships;
To contribute ideas to the strategy process;
To produce marketing plans and budgets;
To create of the effective communications plans.
Expectations:


Bachelors' degree; desirable qualification in marketing;
Significant professional experience in marketing;
Fluency in both Polish and English language - at least C1 level;
Teamwork ability;
Diligence regarding timing and quality of the provided services;
Smaller projects leadership and risk management skills.

Other requirements:
Legal right to work in Poland
We offer:


A temporary contract of 6 months assignment, 30 hours per week
An opportunity to work in the international environment;
A modern office located in the centre of Warsaw;
Flexible hours;
An access to the our client"s cultural events;
A friendly atmosphere.
Numer referencyjny: MS/3/05/12/17/WA1
Prosimy o aplikowanie poprzez przycisk znajdujący się po prawej stronie ogłoszenia.