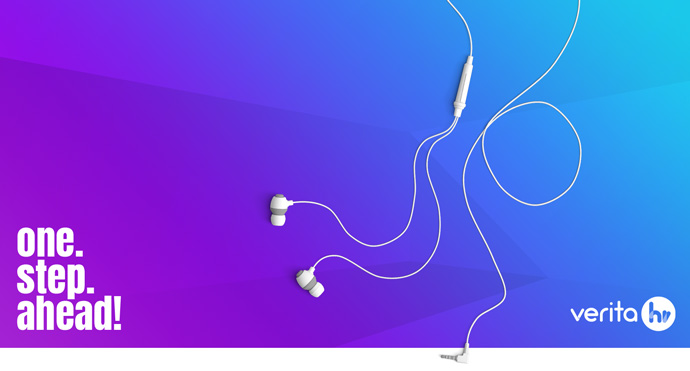 Verita HR Polska is created by professionals with an innovative approach to recruitment and a passion for new technologies (entry number in register: 5694). We provide services in the field of human resource management projects - including recruitment services at all levels of management, employer branding and outsourcing. We are currently looking for a candidate in the following role:
Aktualnie szukamy osoby na stanowisko:
Lead Release Manager
Miejsce pracy: Kraków
Resposibilities:
Manage Global team of 5 Release Managers
Create strategy for Mobile and Browser releases across all regions
Create, inspect and adapt release processes and procedures
Liaise with all development teams to create and keep up to date thorough release schedule. This activity will be supported by the Release Managers
Drive communication plan and adoption for all stages of the release cycle to all stakeholders and key persons
Support Release Managers in all release negotiations, readiness and management activities. Being point of escalation as needed
Establish excellent working relationships with all market, domain and platform lead to ensure working practices and information is always highly functioning
Understanding of all release milestones across HSBC operation models to enable releases to comply with all release deployment requirements. This includes representing release at change boards.
Continually work with development teams and Release Managers to help remove impediments and mitigate risks across the release
Participate in release Readiness reviews and Business Go/No-Go reviews
Working across teams to create release activity budget forecast (and subsequent realisation)
using this identify ineffectual working practices and for justification of change
Accountability of Release Repository and quality of documentation and information contain therein
Awareness and researches new software development and configuration management methodologies and technologies, analysing their application to current configuration management needs
Requirements:
Everyone is an individual, but we look for people who have some experience in the following areas to take us and our customers to the next level of digital transformation:
Demonstrable expertise of previous release and/or project management experience, (Solid understanding of project management principles is a must)
Significant knowledge and experience in information systems operations environment in systems analysis or development
Demonstrated ability to coordinate cross-functional work teams toward task completion
System operations knowledge, including ITIL and management of infrastructure change
Experience of working with audit requirements and change management and control procedures
Solid understanding of Agile project management principles preferred
Advanced knowledge of software development lifecycle
Excellent working command of project and release management tooling
Deep working knowledge of the technical milestones of Mobile and Browser releases
Thorough understanding of QA cycles including automation, regression and manual testing
Offer:
Stable job in professional team
Competitive salary
Interesting path of career in an international organization
Consistent scope of responsibilities
Private health care, employees' benefits
An unique challenge to work with comprehensive IT platforms and technologies
Prosimy o aplikowanie poprzez przycisk znajdujący się po prawej stronie ogłoszenia.