Junior Payment Specialist
Junior Payment Specialist




Kraków




NR REF.: 1128574



Your new company
For our Client, an international company located in Kraków, we are looking for a
Junior Payment Specialist. Your new role
Within this position you will be responsible for allocates incoming payments on a daily basis as well as clearing accounts and/or transactions for all existing payment methods.Your duties will include importing and manual creation of payment files as well as their allocation and supporting of month-end close activities.
What you'll need to succeed
We are looking for Candidates with fluent
English (at least B2+ level)
.An ideal Candidate has to have excellent written communication skills and Excel skills.
What you'll get in return
Our Client offers a unique opportunity to gain professional experience in international environment and great possibility of further development. Stable job in a team of professionals and employee's benefits.
What you need to do now
If you're interested in this role, click 'apply now' to forward an up-to-date copy of your CV, or call us now.
If this job isn't quite right for you but you are looking for a new position, please contact us for a confidential discussion on your career.
Oferta pracy, na którą zgłaszasz swoją kandydaturę wymaga wypełnienia formularza bezpośrednio na stronie Pracodawcy.

Klikając "Aplikuj" zostaniesz przekierowany na stronę internetową Pracodawcy.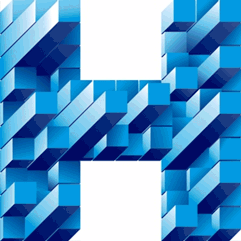 Prosimy o dopisanie następującej klauzuli "Wyrażam zgodę na przetwarzanie moich danych osobowych zawartych w ofercie dla potrzeb procesu rekrutacji zgodnie z Ustawą o ochronie danych osobowych z dnia 29.08.1997r., Dz. U. Nr 101, poz. 926 ze zm."

Numer w rejestrze agencji zatrudnienia: 361