Inside Sales Specialist with native Polish/Hungarian/English - Warszawa , mazowieckie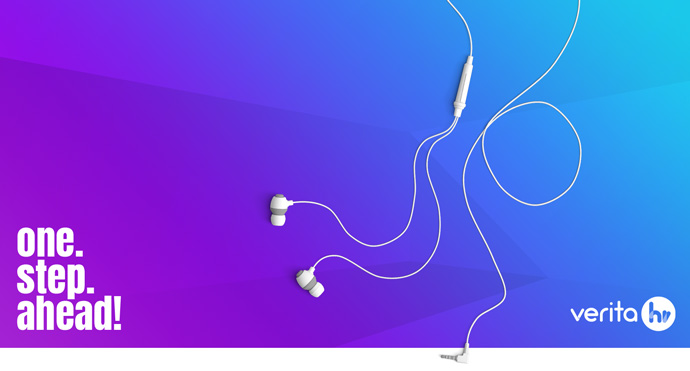 Verita HR is a Human Resources service provider operating under number 6696. We are working as a recruitment provider searching on our Client's behalf for a person in the following role:
Aktualnie szukamy osoby na stanowisko:
Inside Sales Specialist with native Polish/Hungarian/English
Miejsce pracy: Warszawa
Resposibilities:
· Manage, qualify, and develop existing leads and new prospects (outbound and inbound) with aim to produce qualified opportunities (CTOM);
· Drive and grow Cloud business of the partner network (CS) in the respective country;
· Interact with and qualify prospects via telephone and email;
· Detail interactions with prospects as activities and notes in a CRM to ensure effective pipeline management, and provide feedback upon request, on lead scoring and grading;
· Align prospect challenges with the offered solution;
· Consistently achieve leads quota to ensure revenue objectives;
· Develop and execute high value presentations and product demonstrations;
· Provide market feedback and specific feedback to the direct management, to ensure continuous process optimization, and a structured/productive communication flow.
Requirements:
· Native level of German/Polish/Czech/Hungarian or English;
· Experience in business development (midsize companies) at least 1 year;
· Strong knowledge of cloud-software, IT products for business;
· Reasonable working knowledge of the IT industry;
· Positive, organized and result oriented personality;
· Strong communication and networking skills;
· Self driven sales person ready to be part of fast a growing multinational organization and to deliver results.
We offer:
· Work in a successful and innovative environment;
· Obtain knowledge in cutting-edge technologies;
· Personal growth in a stable, recognized and growing company with an excellent network of partners and customers;
· Competitive remuneration;
· Intensive training phase;
· Friendly and supportive working environment.
Prosimy o aplikowanie poprzez przycisk znajdujący się po prawej stronie ogłoszenia.