GL/AR Accountants - NEW teams - Krakow! - Kraków , małopolskie

GL/AR Accountants - NEW teams - Krakow!
GL/AR Accountants - NEW teams - Krakow!
Kraków
NR REF.: 1133657
Join prestigious SSC in Cracow! Take a position in AR/GL!
For our Client, and international company, who has lately established new office in Cracow, we are looking for experienced Accounting Specialists who will join newly created teams: Accounts Receivable or General Ledger.
You will have a chance to master your skills in various accounting activities related to AR or GL process. You will be involved in variety of projects and process improvements.
We are looking for a professionals with experience in Accounting: AR/GL, with general finance knowledge (positions on different seniority levels from junior specialist up to senior specialist). You need to speak very good English (B2 min.) Knowledge of Spanish will be an asset as the Company is also building a team dedicated to Spanish market!
This position is a fantastic opportunity of professional development, competitive salary an extensive benefit package - for example 2 days home office per week.
Interested send your CV via apply button or contact me directly.
Oferta pracy, na którą zgłaszasz swoją kandydaturę wymaga wypełnienia formularza bezpośrednio na stronie Pracodawcy.

Klikając "Aplikuj" zostaniesz przekierowany na stronę internetową Pracodawcy.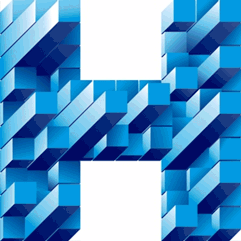 Prosimy o dopisanie następującej klauzuli "Wyrażam zgodę na przetwarzanie moich danych osobowych zawartych w ofercie dla potrzeb procesu rekrutacji zgodnie z Ustawą o ochronie danych osobowych z dnia 29.08.1997r., Dz. U. Nr 101, poz. 926 ze zm."

Numer w rejestrze agencji zatrudnienia: 361