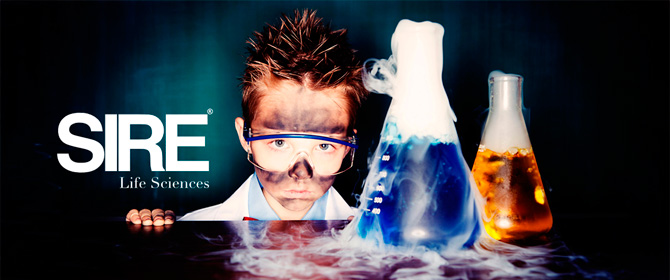 Data Integration Analyst
Location: Netherlands
SIRE® is the market leader in Life Sciences recruitment. We believe the recruitment market needs to gear up in technology and continuous innovation. We like technology, in a Life Sciences market driven on science, we couldn't stay behind; we drive Recruitment Science. Investing a majority of our turnover in technology enables us to use unique Resource Technologies. By using highly advanced algorithms, we enable our team of Resource & Data Strategists© to maintain the most advanced, detailed and complete Life Sciences network in Europe. This big data enables us to work Reverse Recruitment©: we first analyze the market in-depth before we go out to the market. Because we analyze the whole market, we can compare facts and data. This enables us to do Facts & Big Data Recruitment©, making sure we, or better yet, you find the right career!Our client is a professional Pharmaceutical organisation, based in Netherlands.
The Company
International pharmaceutical company located in Breda, The Netherlands.


Role Description
As a Data Integration Specialist you will provide guidance and support of data management and data consulting services within a growing team of data specialists.


Responsibilities
- Design, plan and execute actions to maintain and improve the interface features
- Perform data validation and data integration activities
- Manage day-to-day operational requests and assist in issues escalation
- Maintain the system's interface diagram, functional design and technical specifications


Requirements
- At least Bachelor's Degree in IT or related field
- Certificate in Data Integration
- Expertise in cloud-based and storage solutions

Are you interested and do want to apply for this role, please fill out your application via the apply button below and contact Carla Garcia.
Apply