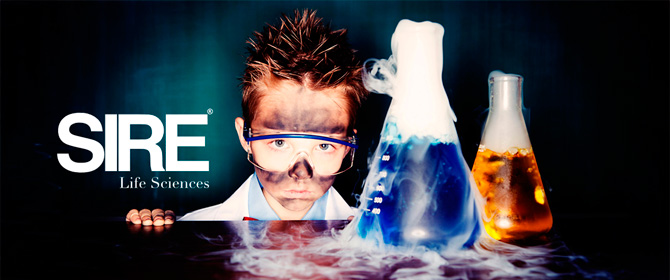 Customer Service | French & Polish
Location: Netherlands
SIRE® is the market leader in Life Sciences recruitment. We believe the recruitment market needs to gear up in technology and continuous innovation. We like technology, in a Life Sciences market driven on science, we couldn't stay behind; we drive Recruitment Science. Investing a majority of our turnover in technology enables us to use unique Resource Technologies. By using highly advanced algorithms, we enable our team of Resource & Data Strategists© to maintain the most advanced, detailed and complete Life Sciences network in Europe. This big data enables us to work Reverse Recruitment©: we first analyze the market in-depth before we go out to the market. Because we analyze the whole market, we can compare facts and data. This enables us to do Facts & Big Data Recruitment©, making sure we, or better yet, you find the right career!Our client is a professional Pharmaceutical organisation, based in Netherlands.
The Company
Our client is an international pharmaceutical company located in Breda, The Netherlands.


Role Description
As a Front Office employee you will be the first point of contact for customers in English, French and Polish.


Responsibilities
- Act as the first point of contact for customers
- Handle calls and emails
- Develop and maintain good relationships with the customers
- Order management
- Set-up new customer with Master Data entry


Requirements
- Excellent communication skills in English, French and Polish
- 1-2 years of customer service experience
- Excel and SAP knowledge is highly advantageous

Are you interested and do want to apply for this role, please fill out your application via the apply button below and contact Carla Garcia.
Apply