Business Planning & Analysis Manager - Netherlands , Zagranica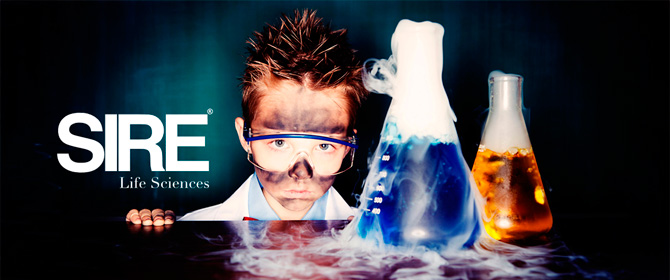 Business Planning & Analysis Manager
Location: Netherlands
SIRE® is the market leader in Life Sciences recruitment. We believe the recruitment market needs to gear up in technology and continuous innovation. We like technology, in a Life Sciences market driven on science, we couldn't stay behind; we drive Recruitment Science. Investing a majority of our turnover in technology enables us to use unique Resource Technologies. By using highly advanced algorithms, we enable our team of Resource & Data Strategists© to maintain the most advanced, detailed and complete Life Sciences network in Europe. This big data enables us to work Reverse Recruitment©: we first analyze the market in-depth before we go out to the market. Because we analyze the whole market, we can compare facts and data. This enables us to do Facts & Big Data Recruitment©, making sure we, or better yet, you find the right career!Our client is a professional Pharmaceutical organisation, based in Noord-Brabant Netherlands.
The Company
This is a packaging and distribution site for drugs. In our site in Breda we do the secondary packaging for drugs that we have developed at out international sites. Next to that we are responsible for the distribution for the drugs all over Europe. This all happens in a GDP environment.


Role Description
You keep good contact with commercial and finance teams in different countries in Europe. You will have to make the right forecast based on the reviewed sales trends. We are looking for an analytical person who is data minded. Are you able to use your skills to influence stakeholder at any level? Then we are looking for you!


Responsibilities
- Give advise and support to the sales affiliates
- Identify areas of improvement and drive continues improvement
- Demand planning and performing scenario analysis to understand supply impact of demand changes
- Inventory management: make sure that there is enough stock and prevent a shortness
- Collaborate with the site planning and supply management
- Align with Regional Operations Leads regarding new launches, life cycle management activities and transitions
- Stay in close contact with the global supply chain based in the US


Requirements
- Bachelor / Master degree in Supply Chain or similar
- 3 years' experience with demand planning / sales forecasting
- Advanced experience in using Excel and similar tools
- Excellent communication skills in English

Are you interested and do want to apply for this role, please fill out your application via the apply button below and contact Windimi Post.
Apply