Area Sales Representative
Area Sales Representative




Bucharest, Romania




NR REF.: 1114180



Your new role
Our client, one of the leading supplier of agricultural machinery parts, is looking to hire an Area Sales Representative to work with a developed customer base in Romania, as well as developing new business.
What you'll need to succeed
Solid background in agriculture industry.
Previous experience in selling agriculture machinery parts is a plus
Keen to travel
Self-motivated, ability to work independently and with a team
What you need to do now

If you are interested in this role, please send us your application by clicking on apply button
If this job isn't quite right for you but you are looking for a new position, please contact us for a confidential discussion on your career.
Oferta pracy, na którą zgłaszasz swoją kandydaturę wymaga wypełnienia formularza bezpośrednio na stronie Pracodawcy.

Klikając "Aplikuj" zostaniesz przekierowany na stronę internetową Pracodawcy.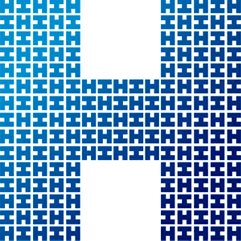 Prosimy o dopisanie następującej klauzuli "Wyrażam zgodę na przetwarzanie moich danych osobowych zawartych w ofercie dla potrzeb procesu rekrutacji zgodnie z Ustawą o ochronie danych osobowych z dnia 29.08.1997r., Dz. U. Nr 101, poz. 926 ze zm."

Numer w rejestrze agencji zatrudnienia: 361