AP/AR/GL Accountants with French - Kraków , małopolskie

AP/AR/GL Accountants with French
AP/AR/GL Accountants with French
Kraków
NR REF.: 1119406
French Accountants - new SSC!
For our Client, an international technology Company located in Kraków, we are looking for French and English speaking candidate interested in a position of AP/AR/GL Accountants.
Candidate on this position will be responsible for performing various operational F&A activities, for ex. invoice processing, balance sheet accounts reconciliation, credit management activities, reporting, performing period end close activities.
We are looking for candidate with or without previous experience in AP/AR/GL. Very good English and French is required. SAP knowledge will be an additional advantage. As the Company is extending their structures there are various positions when it comes to the level of seniority.
Our Client offers rare opportunity to play an important role in new SSC structures. You will be provided with attractive remuneration and unique possibility to take part in migration process if you would like to.
Sounds interesting? Contact me for more details or send us your CV via "Apply" button.
Oferta pracy, na którą zgłaszasz swoją kandydaturę wymaga wypełnienia formularza bezpośrednio na stronie Pracodawcy.

Klikając "Aplikuj" zostaniesz przekierowany na stronę internetową Pracodawcy.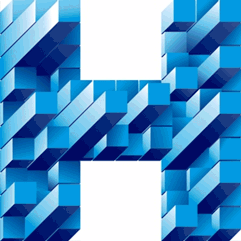 Prosimy o dopisanie następującej klauzuli "Wyrażam zgodę na przetwarzanie moich danych osobowych zawartych w ofercie dla potrzeb procesu rekrutacji zgodnie z Ustawą o ochronie danych osobowych z dnia 29.08.1997r., Dz. U. Nr 101, poz. 926 ze zm."

Numer w rejestrze agencji zatrudnienia: 361