AP Accountant with Italian
AP Accountant with Italian
Kraków
NR REF.: 1150927
Our client is a global organization that develops a Shared Service Centre in Cracow, Poland. On behalf of the company we are looking for an AP Accountant with Italian.
 Your main responsibility as the Accountant will be handling and resolving escalated Accounts Payable, invoice and payment processing issues, managing vendor queries in more complicated cases, preparing and processing vendor payments and executing S2P accounting analyses and reports as assigned.
In order to be successful on this position you should have first experience in AP/S2P, good understanding of end to end S2P processes, and have very good knowledge of Italian and English.
Our client offers an interesting opportunity for professional development, challenging work in multinational environment, friendly atmosphere and an attractive package of benefits.
 If you are interested in, please send us your CV in English.
Oferta pracy, na którą zgłaszasz swoją kandydaturę wymaga wypełnienia formularza bezpośrednio na stronie Pracodawcy.

Klikając "Aplikuj" zostaniesz przekierowany na stronę internetową Pracodawcy.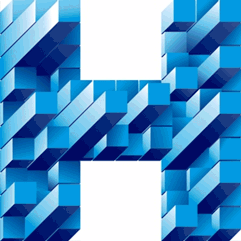 Prosimy o dopisanie następującej klauzuli "Wyrażam zgodę na przetwarzanie moich danych osobowych zawartych w ofercie dla potrzeb procesu rekrutacji zgodnie z Ustawą o ochronie danych osobowych z dnia 29.08.1997r., Dz. U. Nr 101, poz. 926 ze zm."

Numer w rejestrze agencji zatrudnienia: 361