Accounting Team Leader with German - Katowice , śląskie

Accounting Team Leader with German
Accounting Team Leader with German
Katowice
NR REF.: 1117283
International company with well-known brand on the market and its Business Services Centre based in Katowice is looking for experienced
Leaders
to join expanding operations and lead newly created teams.
As a Team Leader you will be directly involved in management of accountants on different seniority levels, operating for
European markets
with great focus on Germany. You will be involved in recruitment, induction process, performance evaluation as well as mentoring and acting as an Expert to less experienced team members. You will be responsible for monitoring the KPIs and process delivery as well as suggest
process improvements
to transitioned processes. Moreover, you will act as an expert for assigned financial process including
AP, AR or GL scope
.
We are looking for Candidates with experience in
Finance & Accounting
, who already coordinated a team and who speak
English and German
on a very good level. You need to present excellent communication skills, passion for people and very good team management skills.
Successful Candidate will be offered an interesting development path in
expanding structures
, with very good remuneration and benefits package. You will have the chance to develop your skills as a leader and at the same time contribute to the Centre growth in Katowice.
Oferta pracy, na którą zgłaszasz swoją kandydaturę wymaga wypełnienia formularza bezpośrednio na stronie Pracodawcy.

Klikając "Aplikuj" zostaniesz przekierowany na stronę internetową Pracodawcy.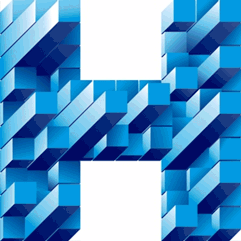 Prosimy o dopisanie następującej klauzuli "Wyrażam zgodę na przetwarzanie moich danych osobowych zawartych w ofercie dla potrzeb procesu rekrutacji zgodnie z Ustawą o ochronie danych osobowych z dnia 29.08.1997r., Dz. U. Nr 101, poz. 926 ze zm."

Numer w rejestrze agencji zatrudnienia: 361