Accountant with Czech
Accountant with Czech
Katowice
NR REF.: 1156440
Your next company:
For our client - an international technology company, we are looking for an Accountant.
Your next position:
The tasks in this position will include the posting of purchase and sales invoices, verification of account entries as well as reconciliation of account balances. Additionally, the duties will include participation in the process of closing the reporting processes.
What do you need to be successful?
The ideal candidate should have higher education (accounting, finance, taxes), knowledge in the field of accounting and tax regulations. Knowledge of ERP programs and a very good command of the Czech and English language will be useful.
What do you get?
Our client offers stable employment, retirement, sports and health programs. The employer provides work in a global environment with the possibility of development.
Oferta pracy, na którą zgłaszasz swoją kandydaturę wymaga wypełnienia formularza bezpośrednio na stronie Pracodawcy.

Klikając "Aplikuj" zostaniesz przekierowany na stronę internetową Pracodawcy.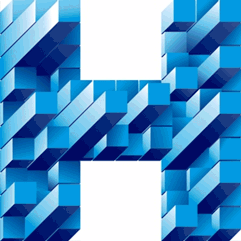 Prosimy o dopisanie następującej klauzuli "Wyrażam zgodę na przetwarzanie moich danych osobowych zawartych w ofercie dla potrzeb procesu rekrutacji zgodnie z Ustawą o ochronie danych osobowych z dnia 29.08.1997r., Dz. U. Nr 101, poz. 926 ze zm."

Numer w rejestrze agencji zatrudnienia: 361